Manuel Antonio is one of Costa Rica's favorite tourist destinations. Its beautiful white sandy beaches surrounded by an exuberant jungle and an amazing variety of wild animals seem to hypnotize the visitors time and time again, always making them return to this beautiful pacific coast.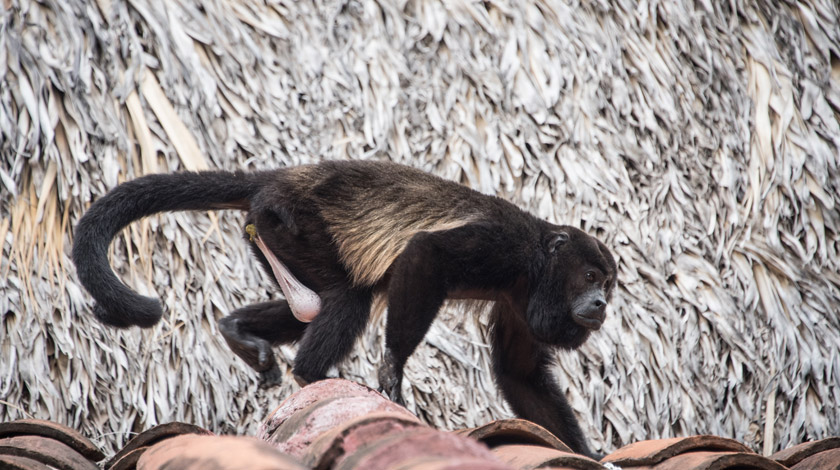 In Manuel Antonio you will find a wide variety of activities for you and your family. From hiking through the natural trails of the National Park to Parasailing the public beach of Manuel Antonio or dolphin watching while you fish with your couple in the pacific ocean of Costa Rica... We can assure you that there is an adventure for everyone in this magical paradise and we will be glad to host you at our beach hotel in Manuel Antonio.
"Around 5:30pm in the afternoon you will experience one of our Lord's greatest spectacles, when in summer, the marvelous tones of red and yellow invade our sky, or in winter the most dramatic clouds will create wonderful shapes and colors that will try to hide for a while the sun to finally let you watch it sink to the bottom of the ocean"The Manuel Antonio beach area also offers you plenty of restaurants, bars and places to have fun at night.