BAMBU JAM RESTAURANT
---
Our restaurant & bar - Bambu Jam - has an unique spacious open area setting, with its famous VIP area located on a mezzanine floor.
Bambu Jam's cocktails as well known by locals, as well as its billiard area and giant screen, where all kind of sports event are transmitted.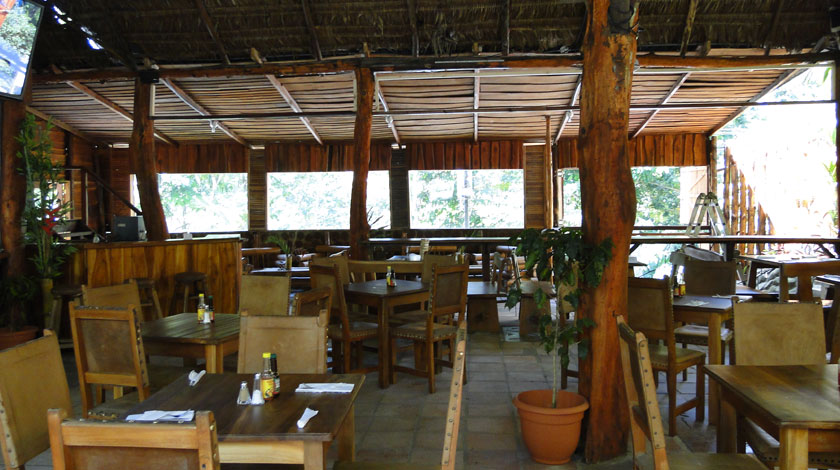 Also famous for its amazing Burger menu, Bambu Jam serves tirelessly cold beers, Mojitos and Piñas Coladas and Costa Rican Guaro (national liquor) based coactails! Fresh fruit smoothies are also available for those who want an easy night.
Our restaurant opens at 6:30 AM to serve a la carte breakfast (included in the rate), and it's open until 10:00 PM, to serve lunch and dinner.